STOPHUNGER
WorldHarvest is raising funds to help the poor and needy who are severely affected by this pandemic
RAISED
$5,000.00
DAYS LEFT
0
GOAL
$50,000.00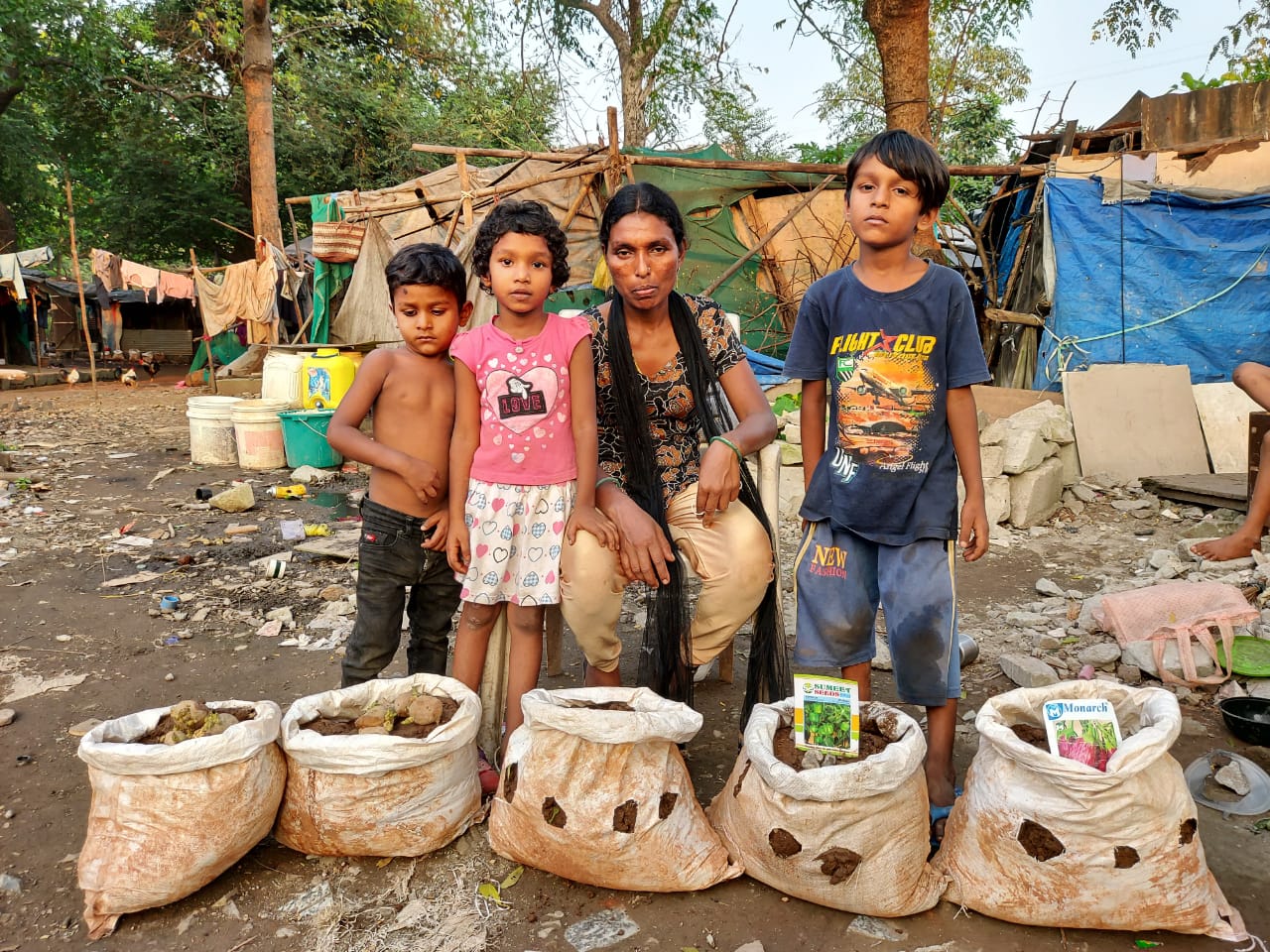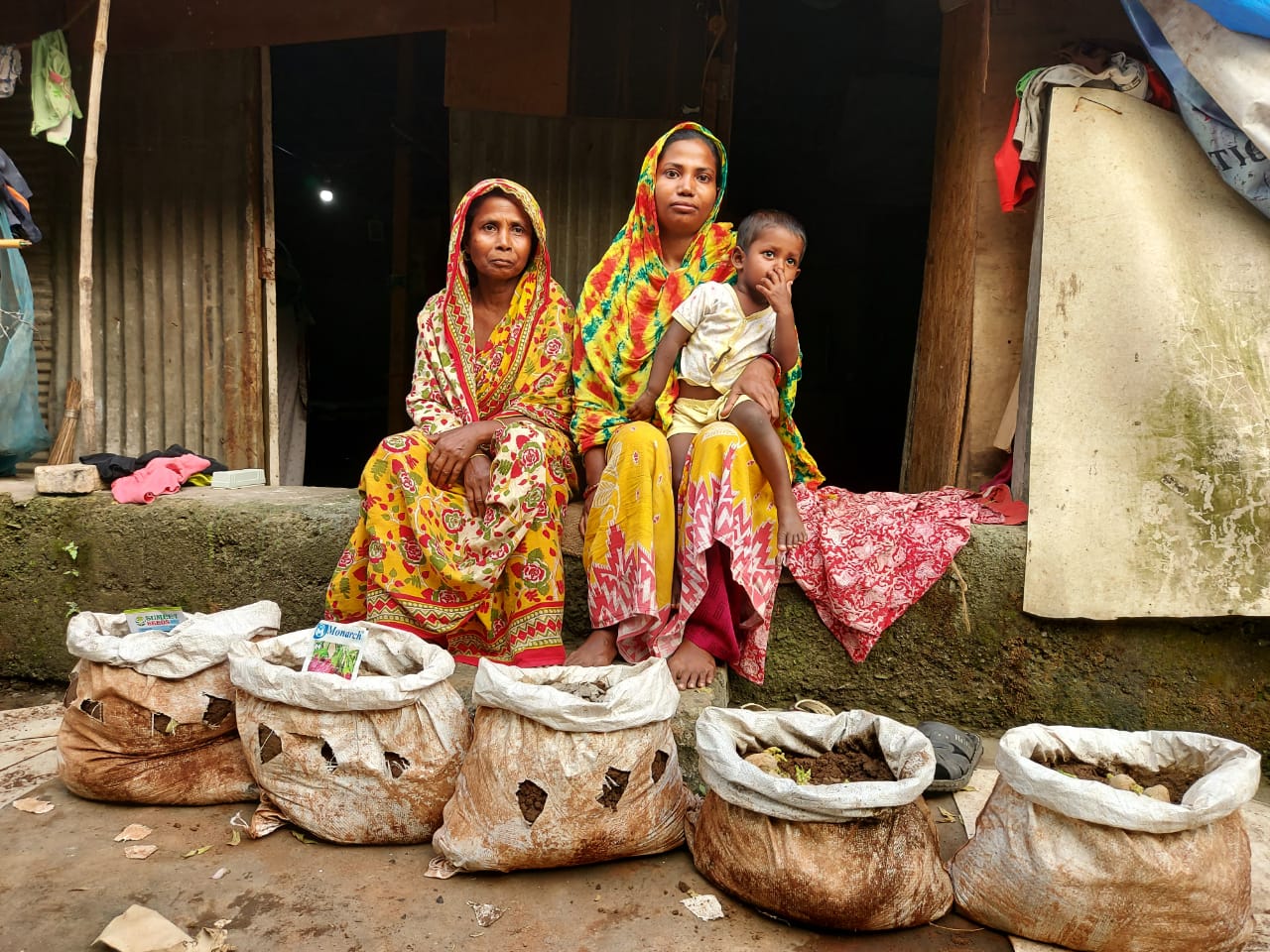 #STOPHUNGER CAMPAIGN
The devastation of the COVID-19 pandemic hit the world in more severe ways than was expected and as the infection numbers shot to record highs the world economy ground to a near halt. In India, 12.2 million people have lost their jobs due to the lockdown to curb the coronavirus. In so many poor or third world countries, the pandemic affected the livelihoods of a huge number of people who found themselves without work, earning very little to sustain themselves and their families on a day to day basis. This reality calls for urgent interventions in the most innovative ways to sustain food supplies while still conforming to government directives to curb the highly infectious virus, thus the idea of sack farming was introduced.

Finally on October 11th, the project officially started and each of the 150 families was given 5 sacks complete with soil, manure, seedlings, and training on how to set up and takecare of their plants. These 10 leaders will also be responsible to monitor the growth of each family's plants. The leaders will commit to do this for 12 months and each family is expected to continue on their own without close supervision afterwards.
These 150 families are just the beginning. There are more needy families living in the slum areas of other regions such as in India, Pakistan, Nepal, Tanzania, Uganda, Kenya, and many other countries around the world.
WorldHarvest will be launching this #STOPHUNGER Campaign in full force throughout these countries next year and we are looking forward to partnering with you.

Together, we can #STOPHUNGER.